specializing in site-specific, modern corporate art and custom wall sculptures for hospitality, corporate, healthcare, public and residential installations.
truly original modern art,
customized for your project.
Rosemary works on custom projects for people and spaces all over the world. You will find her and her team easy to work with, flexible, upbeat, reliable, on-time and devoted to working together for a fantastic finished project and very happy clients. every time!
Whether your project is for a hotel, hospital, office, lobby, university, public space, or home… Rosemary finds joy in working together to create just the right WOW art for your space. Most of her business is concentrated on large, custom art installations, each unique and truly original — intended to create spectacular spaces and very happy clients!
Personalized, on-site installation of your custom artwork is also available.
Please contact us to learn about trade/corporate pricing and discounts on art packages/multi-piece projects.
the rosemary pierce modern art team
our team is comprised of dedicated individuals who are committed to our overall goal of creating quality one of a kind WOW artwork that brings joy to those who experience it. with a strong track record and background in business, Rosemary brings a unique perspective and skill as a commercial artist in that she leads a real business. we are excellent at managing budgets, coordinating many different elements, and communicating easily with a variety of involved components for a positive experience and happy outcome for all!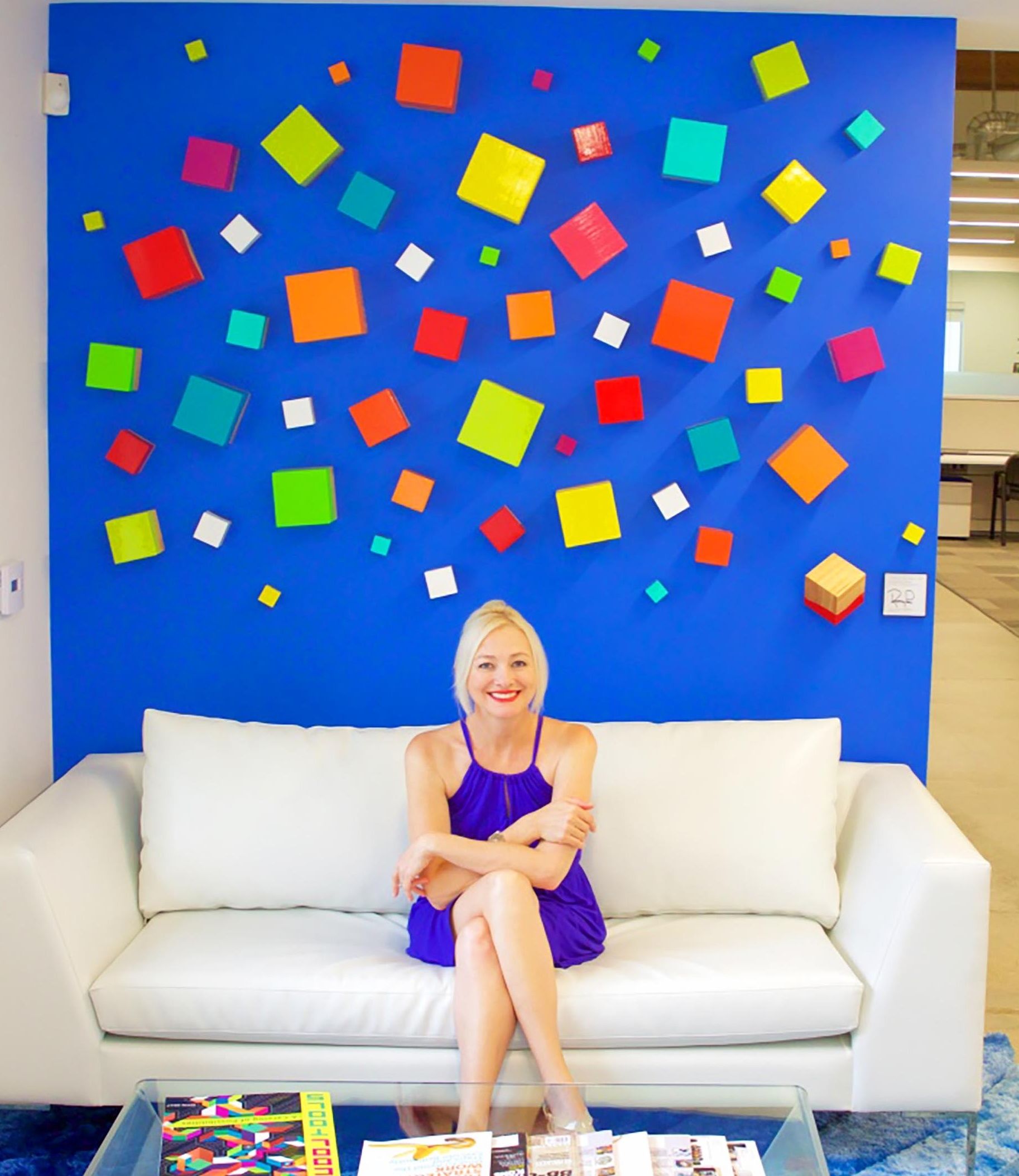 looking to make a bold, modern statement in your space?
contact me today — I look forward to working with you!
-Rosemary
rosemary pierce modern art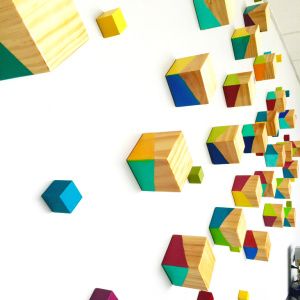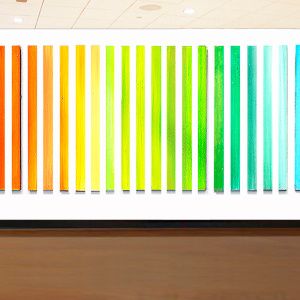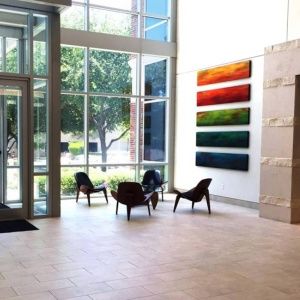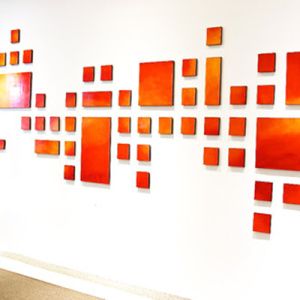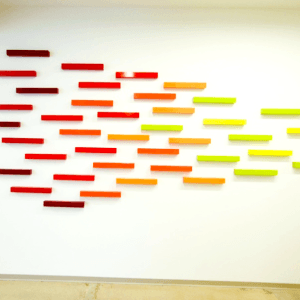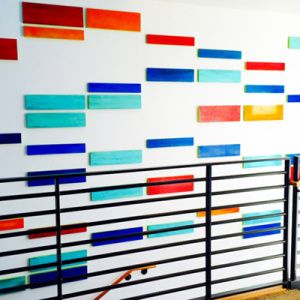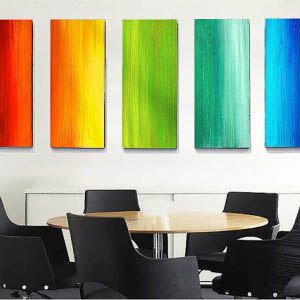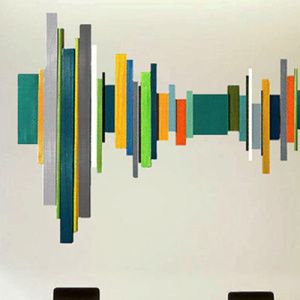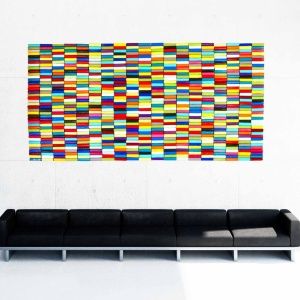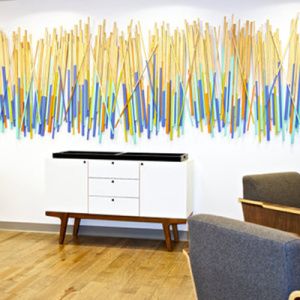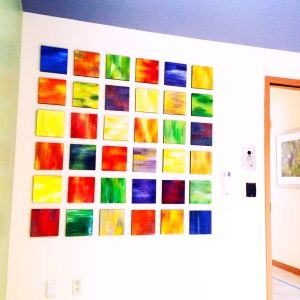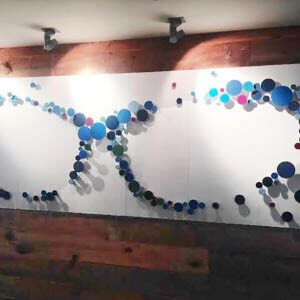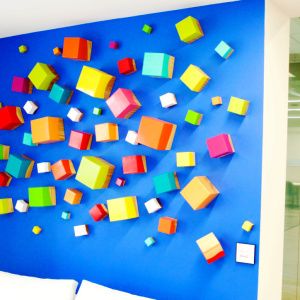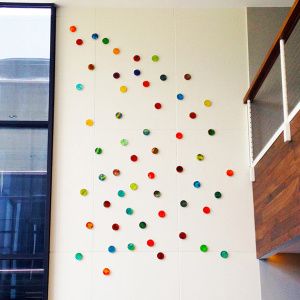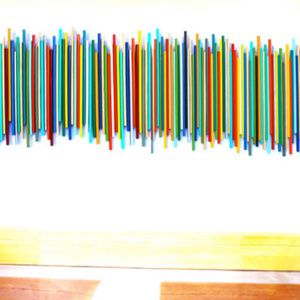 Sign up for email updates on more commercial art installations and public art: